Earn & redeem
One Card, countless ways to earn and redeem
Earn Crown Rewards Points when you stay, play and indulge across our award-winning hotels, acclaimed culinary destinations, bars and gaming facilities*. Simply present your Crown Rewards Card at Participating Facilities and your Points can be used towards payment. Points can also be used to pay for Events and Conference or exchanged for extra bets on Gaming Machines and Table Games.
EARNING POINTS
How to earn Points
Simply present your Card as you explore your way around Participating Facilities at Crown Perth and be rewarded with Points.
For further details on earning points, please click here.
redeeming points
How to redeem Points
Use your Points to pay for almost everything at Crown. Simply present your Card when you pay at Participating Facilities, and the Points will be deducted from your Account.
If you are visiting Crown Melbourne, you can easily transfer your Points between properties to make the most of your Points. Simply visit a VIK and select the 'Transfer My Points' button then follow the instructions on the screen. Points transfer may take up to 24 hours to process so make sure you plan ahead.
For further details on redeeming Points, please click the button below.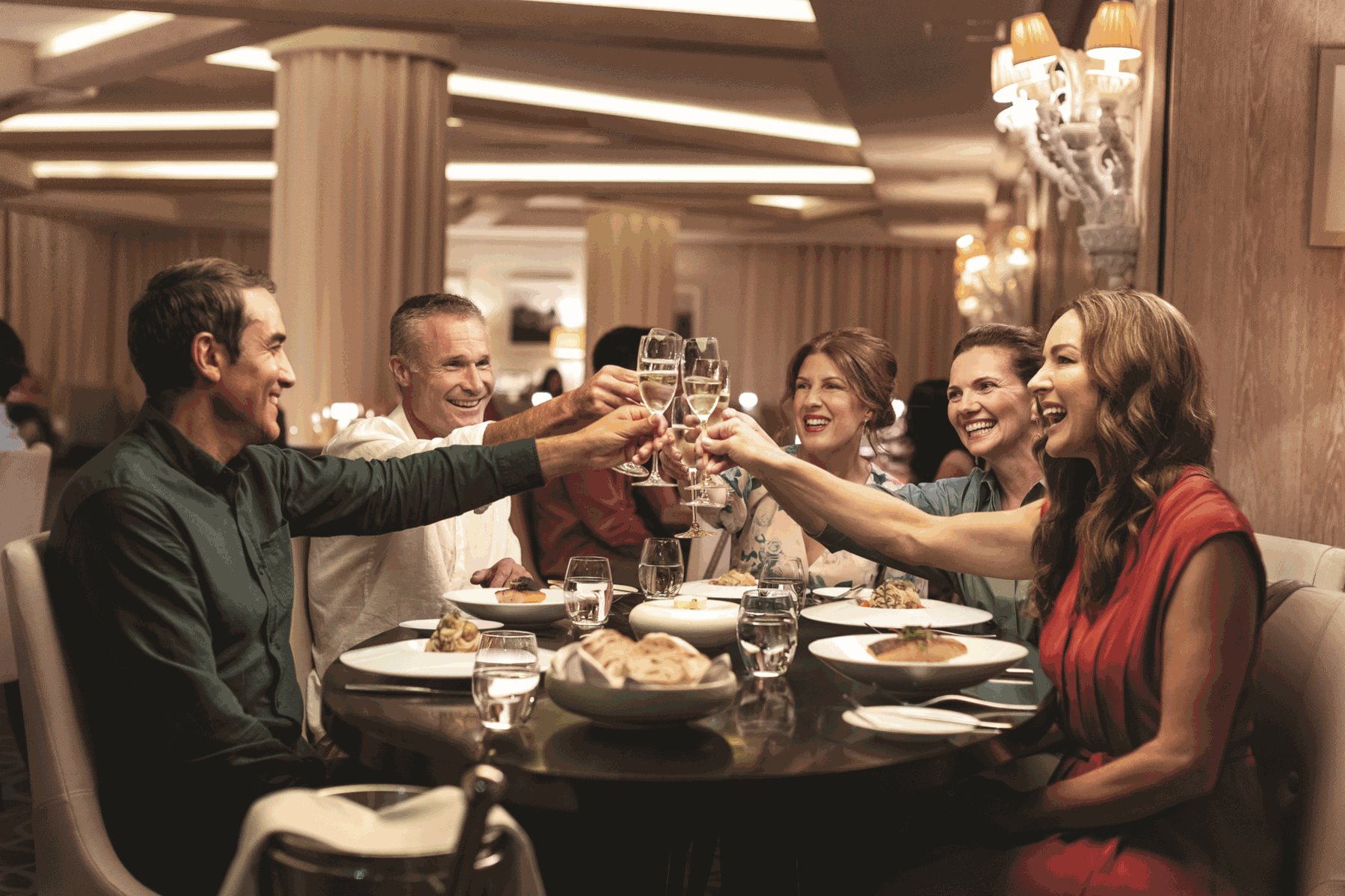 participating fACILITIES
Crown Rewards Participating Facilities
You can earn Points straight away when you play, dine, shop or stay.* Simply show your Card when you stay at one of Crown's world-class hotels or when you settle your bill at an award-winning restaurant. You can even earn Points when you use your Card while playing on the casino floor.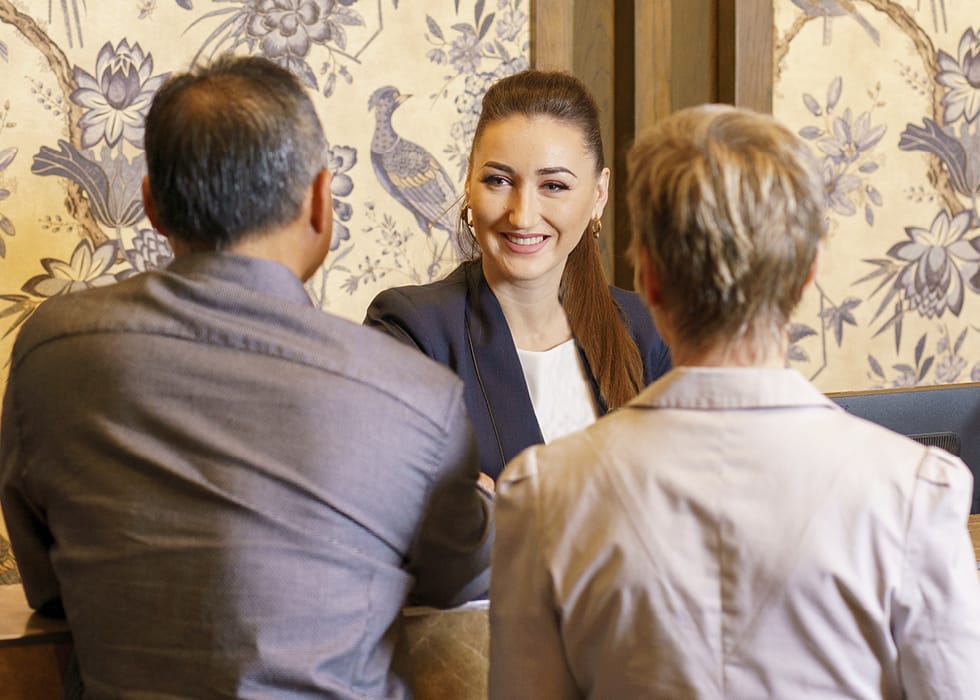 terms & conditions
The finer details