Subway
Eat fresh
At our Crown Perth restaurant, a Sandwich Artist™ will custom make a mouth-watering sandwich right before your very eyes. We are proud to be providing healthier, better-for-you options that offer choice and variety - now with over 6 million possible combinations! From our fantastic value range right through to our premium options, there's something for everybody at Subway.

Subway. Eat Fresh. ®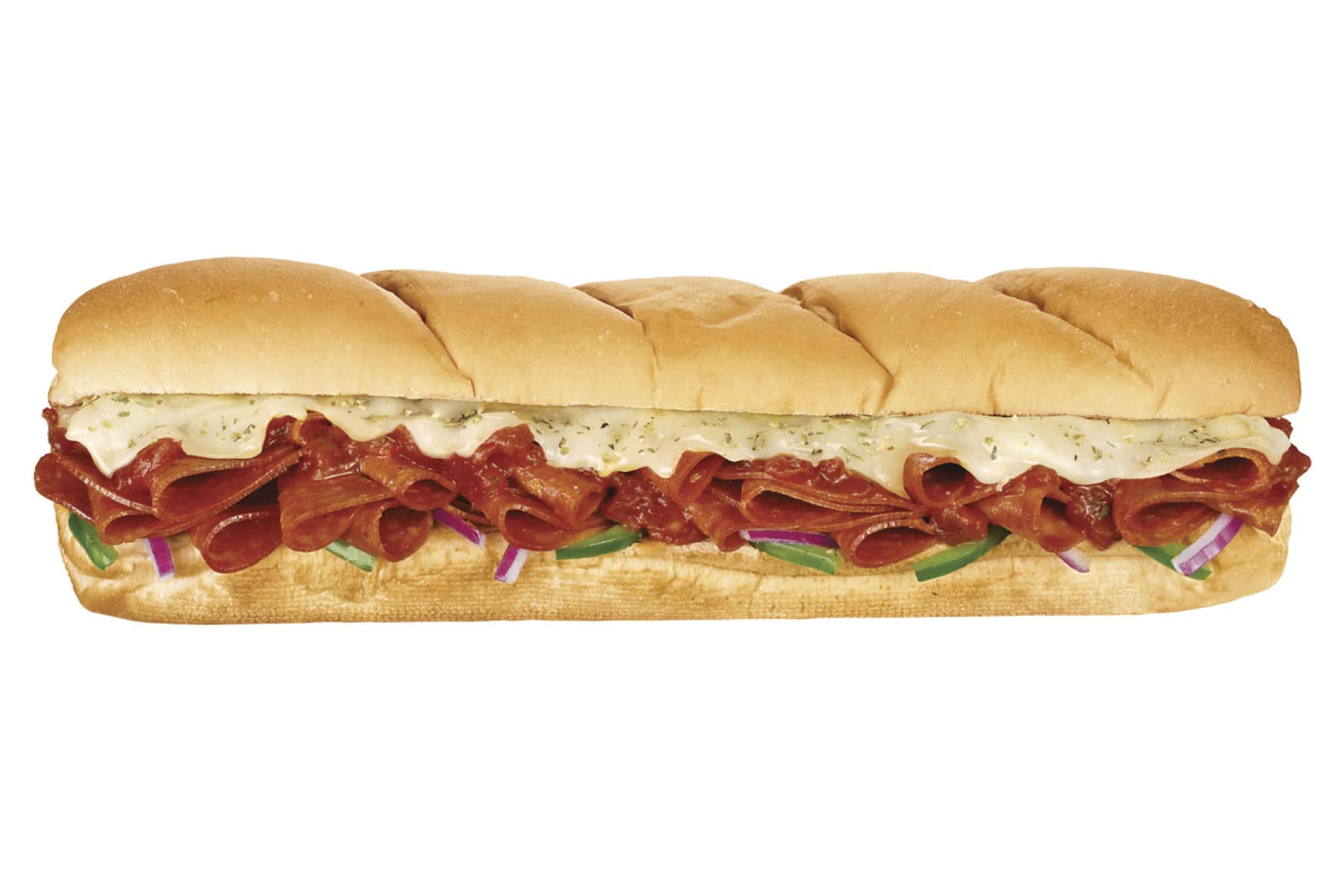 OPENING HOURS
Opening hours are subject to change.