88 Noodle Bar
Taste the real flavours of Asia
88 Noodle Bar offers an impressive selection of fresh and satisfying Asian favourites to satisfy your every craving.
Open daily for lunch and dinner, 88 Noodle Bar sits in the heart of the Casino, so you can enjoy mouth-watering dishes amongst the buzz and excitement.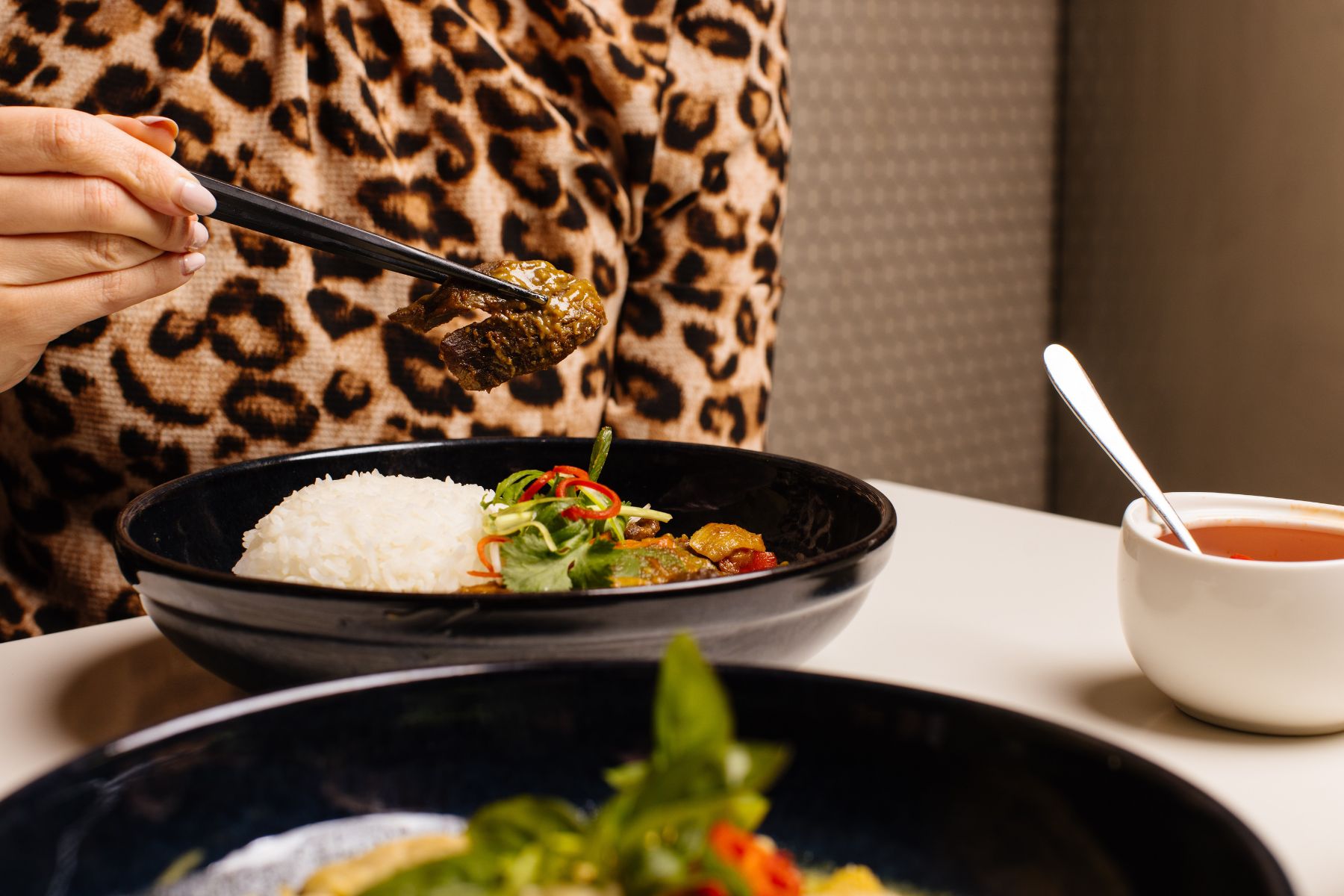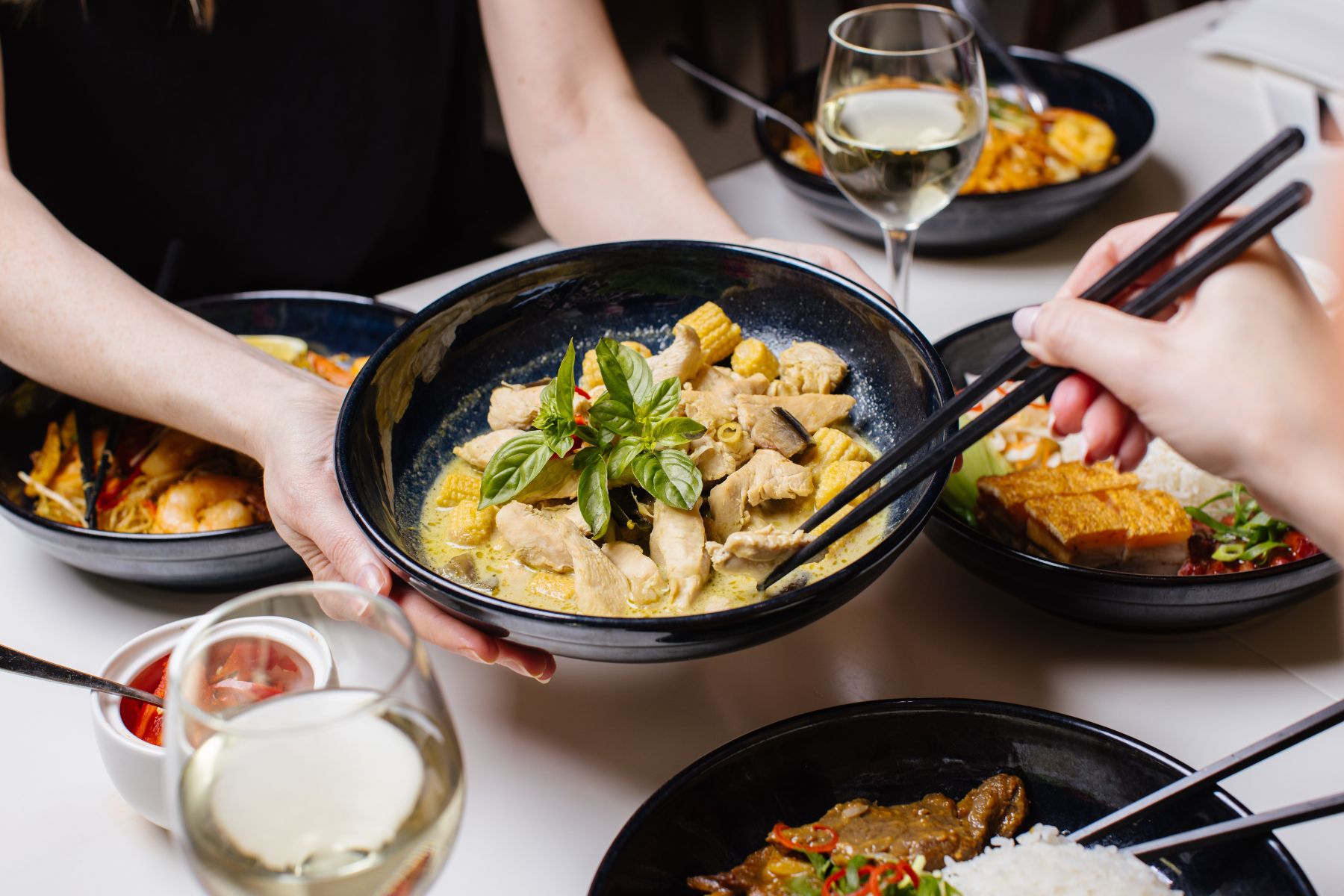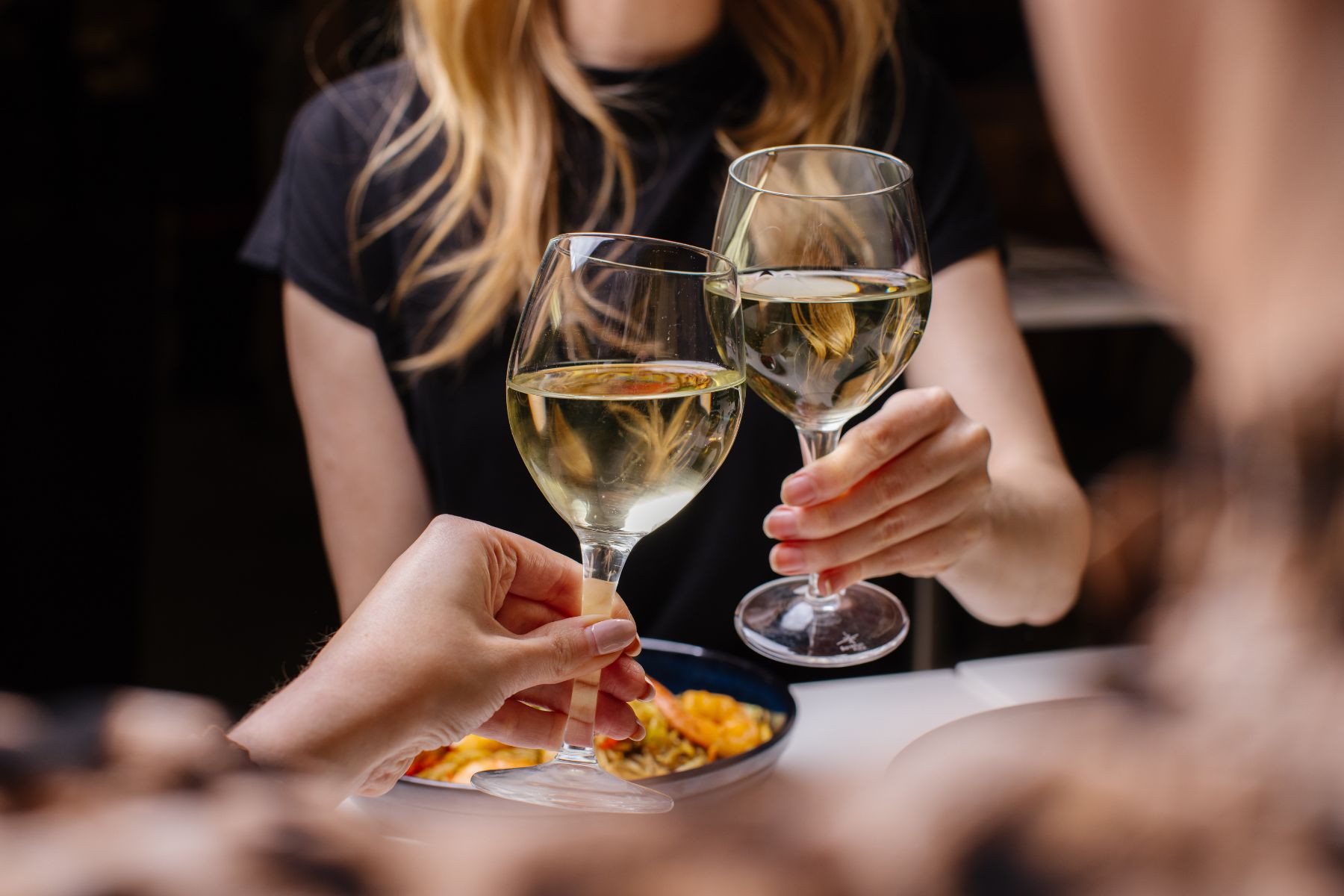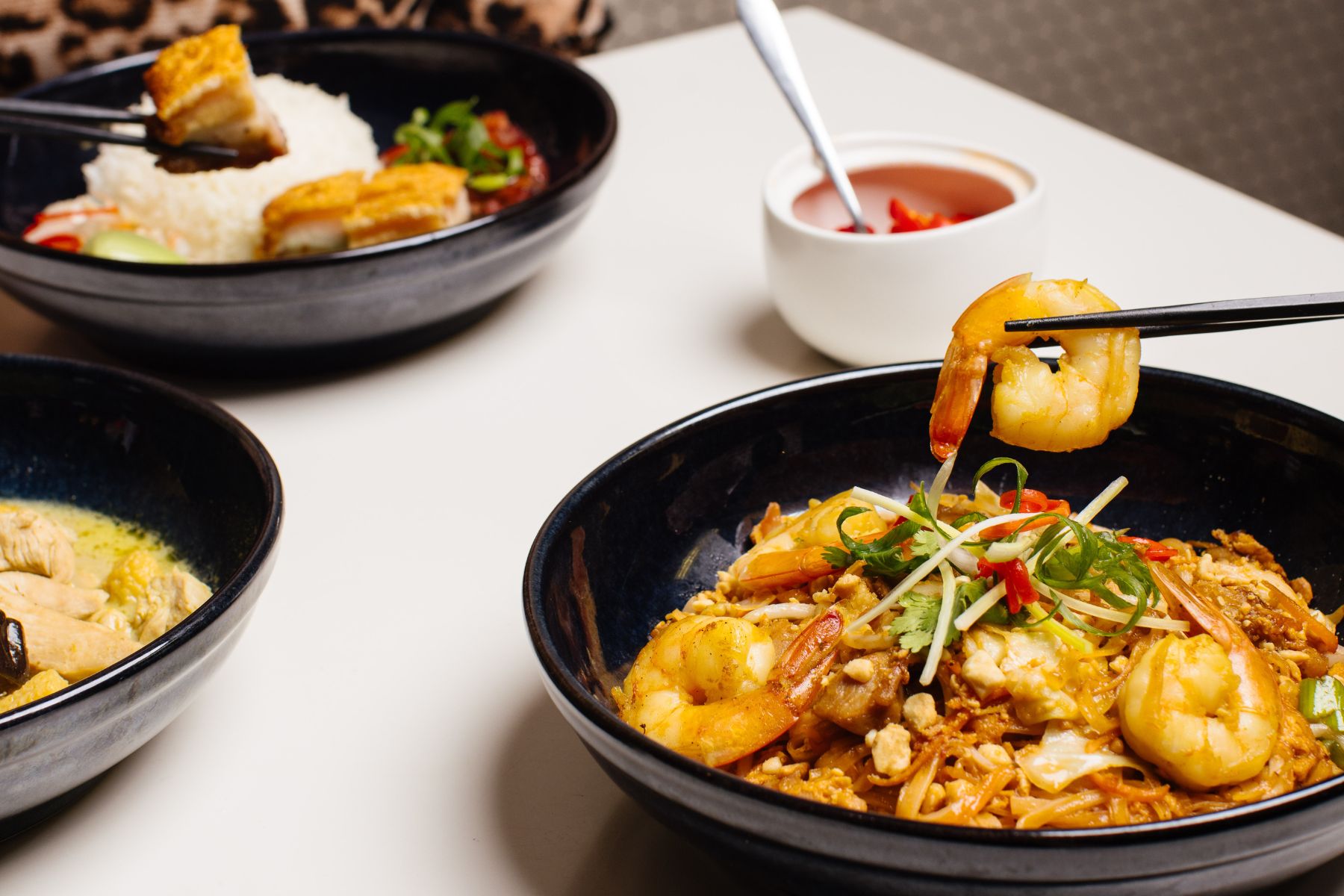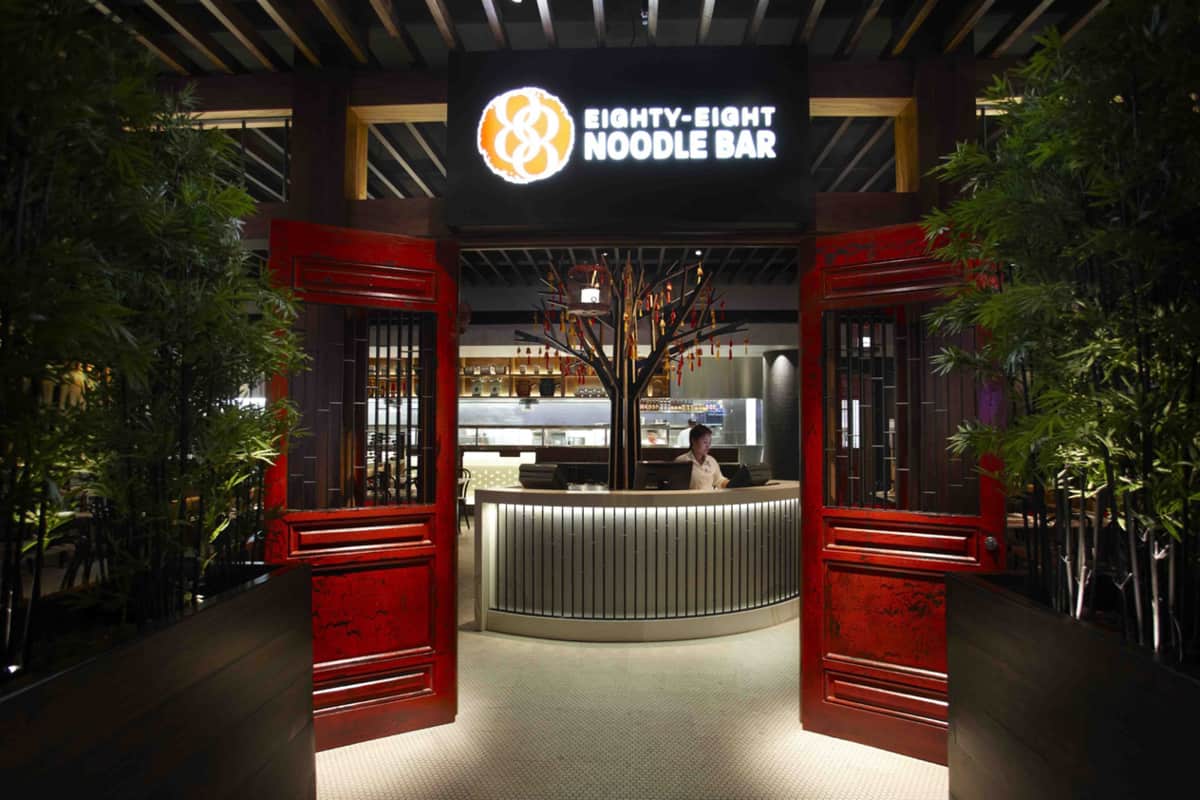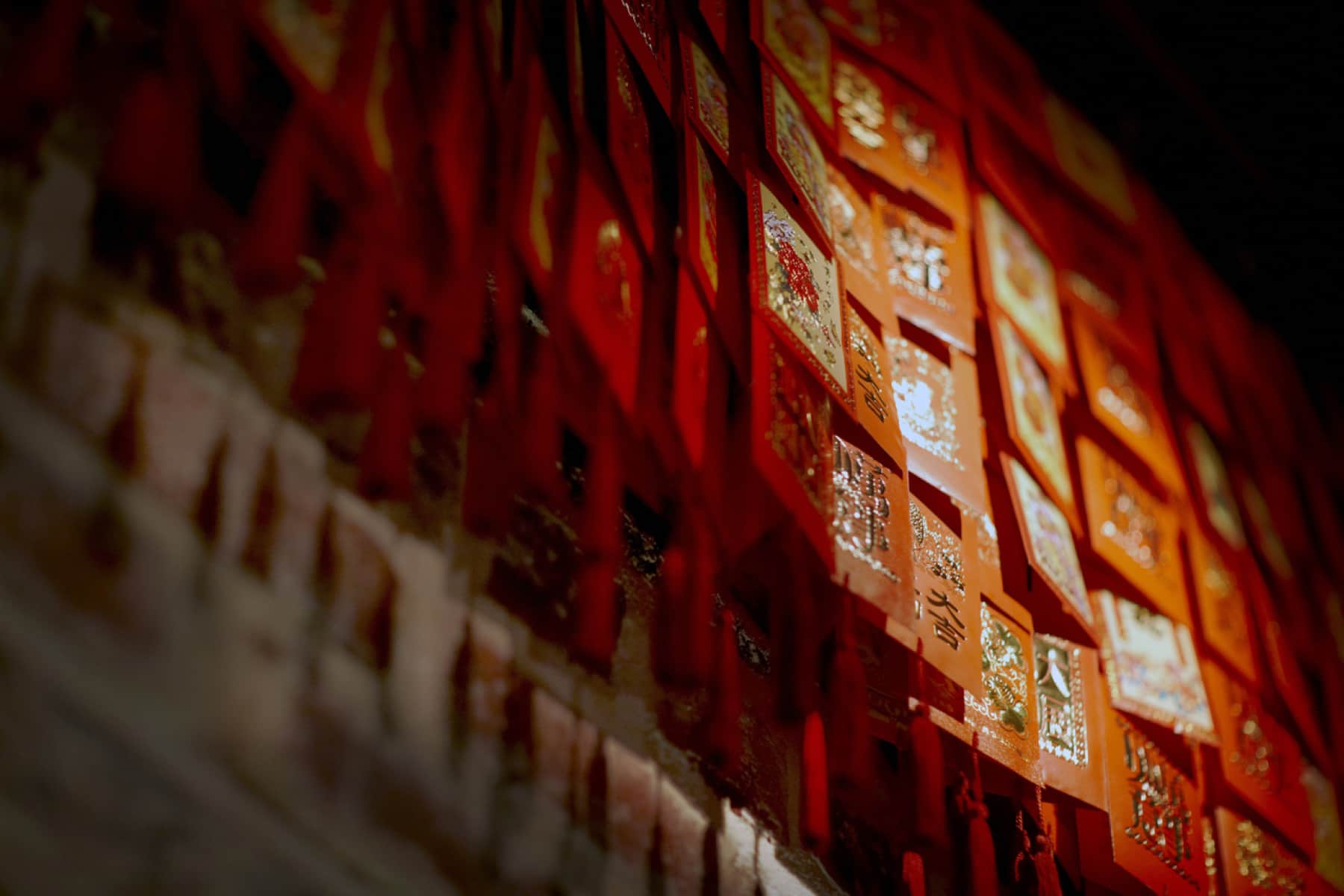 OPENING HOURS
Lunch
11:30am - 5pm (Mon - Sun)
Dinner
5pm - 11pm (Mon - Thu)
5pm - 2am (Fri, Sat)
5pm - 11pm (Sun)
88 Noodle Bar is an 18+ walk-in only venue. Opening hours are subject to change. 10% surcharge applies on public holidays.
Terms
The finer details
Discover all the finer details to make your time at Crown Perth seamless and enjoyable.
Allergies & dietary requests

While Crown Perth will endeavour to accommodate requests for special meals for customers who have food allergies or intolerances, we cannot guarantee completely allergy-free meals. This is due to the potential of trace allergens in the working environment and supplied ingredients.