tiers & benefits
Five levels of Benefits
Five levels of Membership, each with its own unique set of Benefits.
Crown Rewards offers five levels of Membership each with its own unique set of Benefits. To unlock the benefits of each Tier, you need to earn the required number of Status Credits during the Membership Cycle to qualify. As you progress through the Tiers you will uncover an array of additional Benefits for you to enjoy.
Terms & Conditions
*Minimum Status Credits required to attain and maintain Tier status. Status Credits must be earned within the six-month Membership Cycle.
how to earn
Status Credits
Earning a Status Credit is simple. When you earn enough Points, you're automatically awarded a Status Credit.
Status Credits make it easy for you to discover a new Crown Rewards Membership Tier and a range of Benefits.
500 Casino Points = 1 Status Credit:
Table Games
Gaming Machines
1,500 Lifestyle Points = 1 Status Credit:
Hotels
Restaurants
Bars
Shopping
Events & Conferences
Your points can be accumulated over the course of your six-month Membership Cycle.
MEMBERSHIP CYCLES
Your Membership Tier review
Your Crown Rewards Membership is reviewed every six months on 1 April and 1 October.
Your Membership Tier is based on the number of Status Credits earned in the six months prior to these dates. If you join between renewal dates you can be upgraded to the next Membership Tier at any time.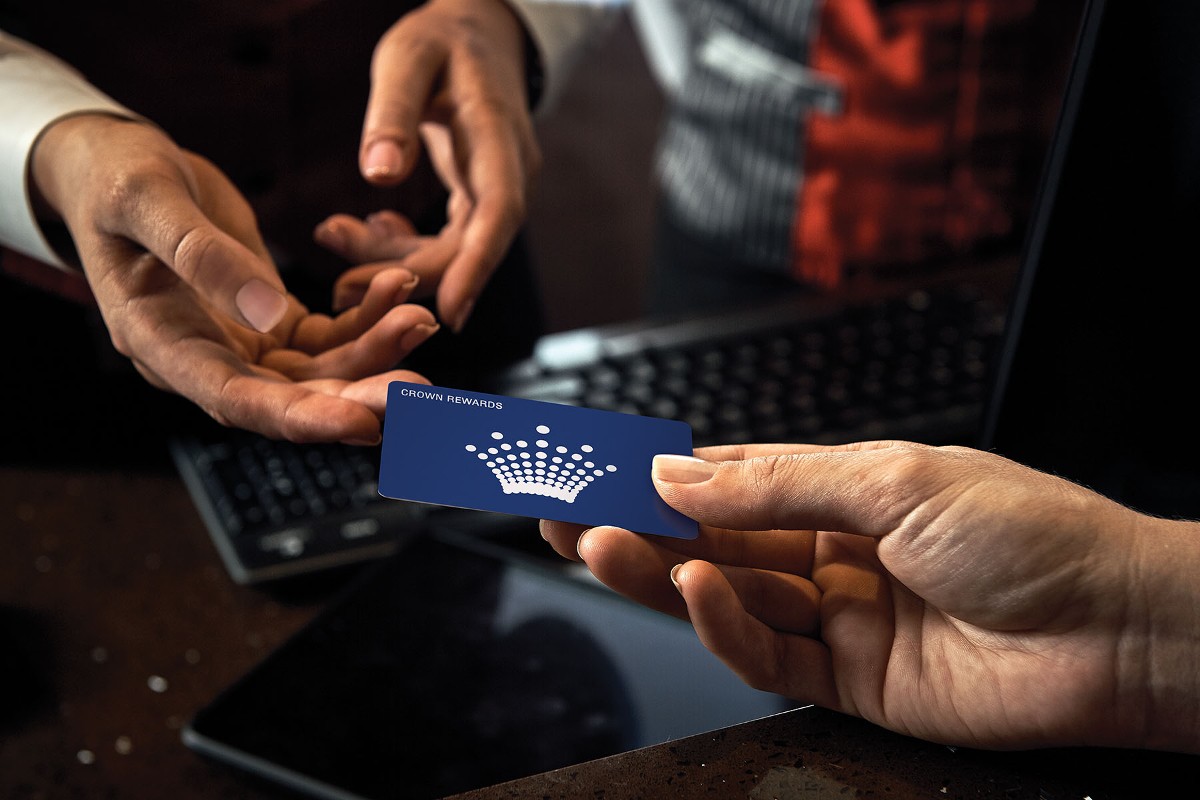 member birthdays
Celebrate your birthday with Crown
Whether you are planning a big celebration or an intimate occasion, Crown offers an array of exclusive options to make your birthday truly memorable. Enjoy a delectable meal at one of our signature restaurants, complete with chocolates, sparkling wine and a special birthday dining discount. Plus, indulge on your birthday with Member rates and complimentary birthday inclusions at one of Crown Perth's luxury hotels. Let the Birthday Reservations Team curate your celebration at Crown and make it a day to remember.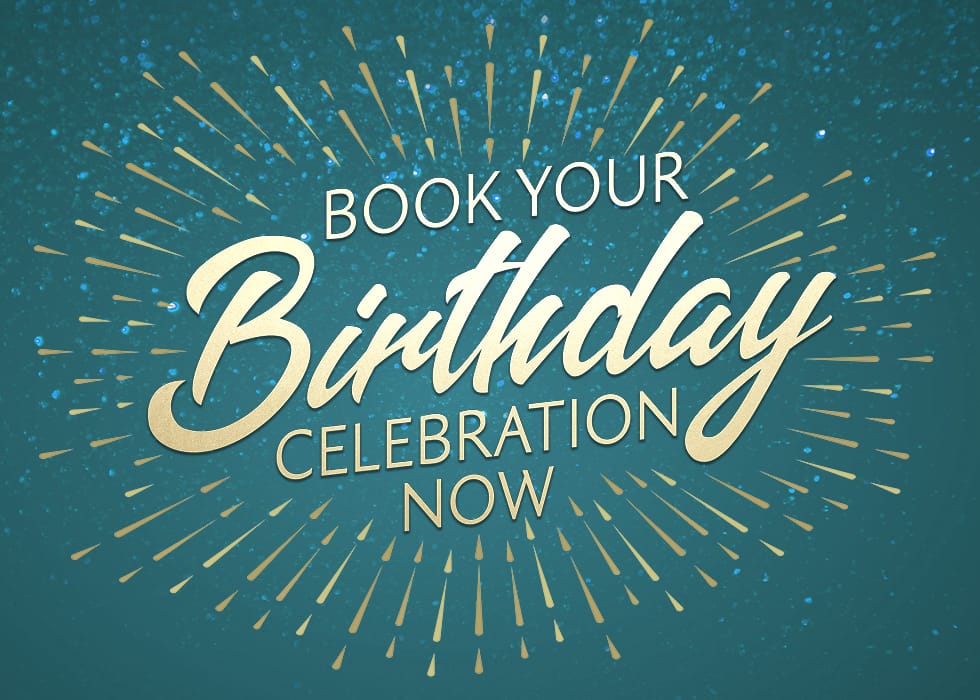 terms & conditions
The finer details