Electronic Table Games
Visit the Multi-Game Stadium to enjoy your favourite range of Electronic Table Games
Play multiple games from one easy location at the new Electronic Table Games Multi-Game Stadium.
With larger screens and more game play options to choose from, don't miss out on more ways for you to win.
Crown Playsafe
A more enjoyable way to play
Learn how setting a limit can add to a better gambling experience. For more information on our available Crown PlaySafe tools and how we can assist, click below.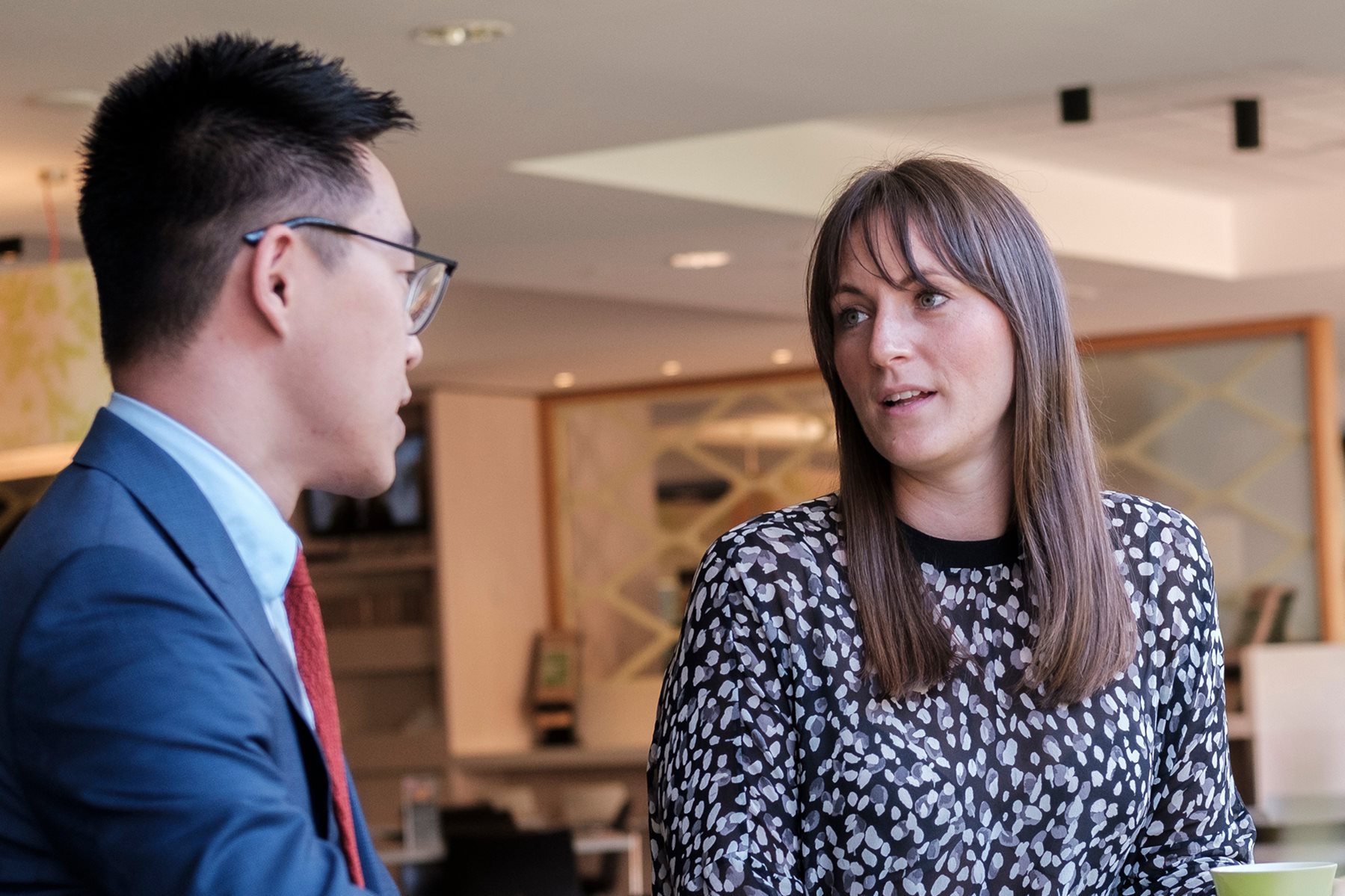 FAQs
Have a question for us?
Find the answer to your question below.
What is the Crown Casino dress code?

The minimum dress standard for the Casino is neat casual and footwear is required at all times. Crown Perth reserves the right to apply discretion in maintaining these dress standards and may refuse entry or service to, or request a guest to leave, where they do not meet the required standard.

The following dress is unacceptable in the Casino:

untidy, torn or soiled clothing or footwear, not including fashionably ripped jeans, where the torn fabric is not excessive

immodest or indecent clothing such as sheer or revealing items that show visible breasts and/or buttocks;
clothing with lewd or offensive design or wording;
singlets or tank tops where the overall appearance is not neat casual such as work and gym singlets or tank tops;
running shorts, gym activewear;
untidy tracksuits;
manual work clothing including overalls or high visibility wear;
sleepwear, swimwear or beach clothing;
footwear deemed not suitable such as rubber thongs, crocs, Ugg boots, hard toed work boots;
fancy dress, hats, caps, beanies or bandanas (exemptions may apply for specific events or functions);
clothing or accessories that present a security risk or health and safety hazard;
clothing, accessories or visible body markings bearing patches, logos or insignia which indicate membership of, or association with, any Outlaw Motorcycle Gang; and
headgear covering a guest's face such as a helmet, mask or beanie not including special event headwear approved by Crown Perth or headwear for religious or medical reasons (medical certificate required);
any other clothing or footwear deemed not appropriate or suitable.




Please note:

Crown Perth may request the removal of headwear not covering a guest's face (including caps and hats) in certain areas;

visible tattoos that aren't offensive in nature, branded sports shirts, scarves and AFL guernseys worn over the top of a shirt with sleeves are all acceptable but are at the discretion of Crown Perth;
large bags, briefcases, suitcases, laptops or similar items are not permitted in the Casino but may be stored in guest lockers;
hotel guests, not including persons under the age of 18 years, may transfer luggage between the multilevel car park and the hotel using the most direct route through the Casino;
upon request by Security, and persons may be required to produce or open for inspection and bag, package or other item, which is in his or her possession whilst on Crown Perth property




For further information regarding the Casino dress standards please call Crown Perth's Dress Smart Information Line on +61 89362 7693.
Does the Crown Perth Casino ever close?

Crown Perth Casino operates 24 hours a day, seven days a week with the exception of three days per year. On Christmas Day and Good Friday the casino is closed between 3am and 10pm, and on ANZAC day the casino is closed between 3am and 12pm.
I wish to gamble online with Crown, how do I go about it?

The Australian Federal Government has in place the Internet Gaming Moratorium which prevents Australian operators from doing this.